Who knew that my go-to hairdo throughout childhood would make a come back in my adult life?!?! A tousled bob with piecey bangs is all the rage these days and I'm loving it.
Per usual, I looked to some celebs for hair-spiration. These ladies are totally rocking their bangs on the red carpet, proving that bangs aren't just trendy, but can be chic too.
Love the length.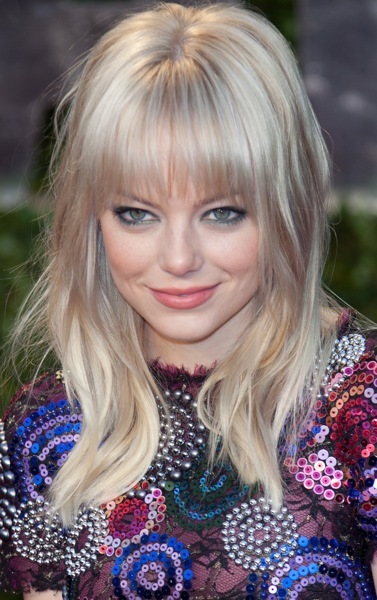 Love the effortless part.
Bang perfection.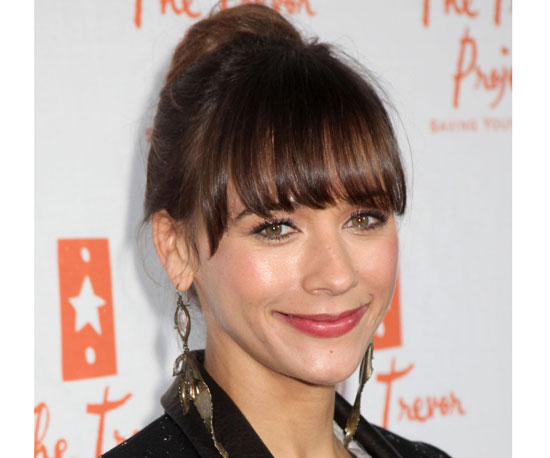 As much as I love this look, I am having such a hard time committing! The nice thing about bangs is that they grow out quickly and in the meantime they can be swept to the side, braided, or pinned back. What do you think about the bob & bang trend, is it a do or don't?
Keep in Touch with The Twisted Horn